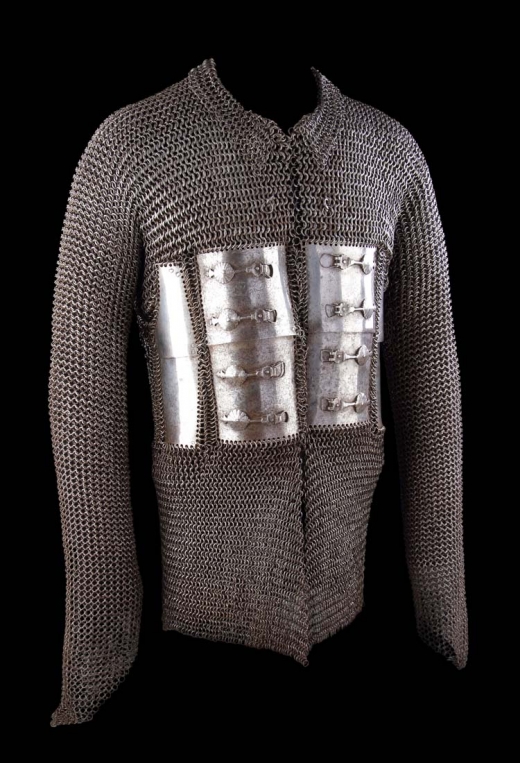 Shirt of mail and plate, Bijapur, India, 16th-17th Century, 850mm (33 ½ inches), courtesy Runjeet Singh
Put your armor on…we're off!
Asia Week New York 2023 launches today with a day of previews:
17 gallery exhibitions open today, with 4 additional online only shows! Learn more in our pdf guide, which you can take with you while you gallery hop. Page 11 has the full list of dealer showcases. Visit the

dealers' pages

for more details, and check out our

interactive map

 in case you get lost!
 

Bonhams

,

Christie's

, 

Heritage Auctions

,

iGavel

and

Sotheby's

are holding auction viewings today.

Akar Prakar

,

Art Passages

,

Egenolf Gallery

,

Kaikodo LLC

, and

Thomas Murray

are live with their online exhibitions today.

Asia Week New York's Online Exhibition

goes live today.  
TONIGHT'S EVENING RECEPTIONS
(organized by event opening and duration)

All of the dealers mentioned below are open today.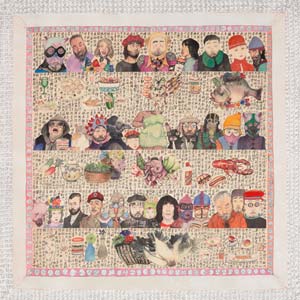 Open until March 19th, this gallery features figure paintings and portraiture by Tianjin-based Li Jin from
The Heart Sutra
 series document his response to self-isolation during China's first COVID lockdowns. Anonymous urban portraits Americans from his pre-COVID excursions to the United States juxtapose his reflections.
INK studio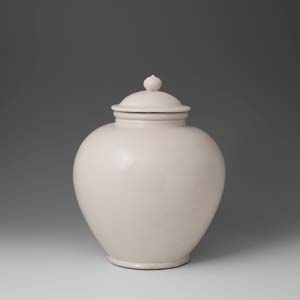 Fifty stunning pieces assembled over fifty years are assembled in The Mary and Cheney Cowles Collection of Chinese Ceramics. From the 4th through 14th centuries, they include white and sancai Tang Dynasty earthen wares, Yue, Yaozhou, Ding, Qingbai, Jun, and Cizhou type wares, and black and brown kilns represented from Northern and Southern China.
Zetterquist Galleries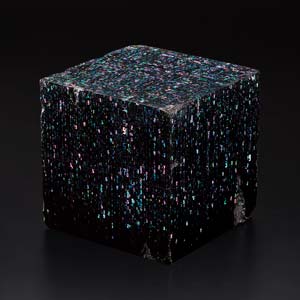 A Zoom link is available for yesterday's talk with art historian Deborah A. Goldberg, PhD with artist Terumasa Ikeda in discussion of his contemporary Japanese lacquerware, moderated by gallerist Shoko Aono. This is the artist's first visit to the United States, and his first solo show in the country. Tonight is the opening reception.
Ippodo Gallery

Receptions, openings, ongoing exhibitions are listed here.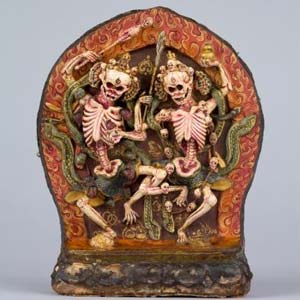 Death and afterlife through Tibetan Buddhist and Christian art is explored in over fifty objects spanning the ninth to twenty-first century, including prints, oil paintings, illuminated manuscripts, bone ornaments, thangka paintings, sculptures, and ritual items. A private reception opens the showcase tonight from 6-8pm.
Rubin Museum
The Asia Week daily digest features one auction highlight per day.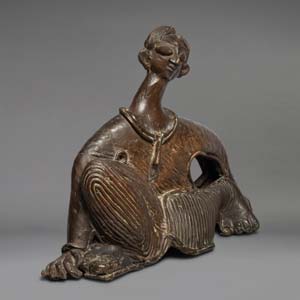 Modern & Contemporary South Asian Art goes to auction March 20th, with viewing open today through the 18th from 10-5pm and the 19th 1-5pm. Meera Mukherjee (1923-1998), whose work is shown here, trained with craftspeople and honored Indian daily life. This bronze, Zero Hour, is estimated at $40,000-$60,000
Sotheby's
We hope you've enjoyed this daily digest for Day 1 of our 2023 edition!
Discover even more exhibitions, auctions and events at asiaweekny.com.